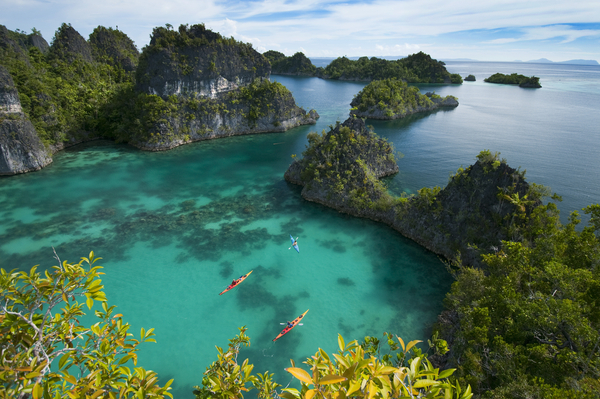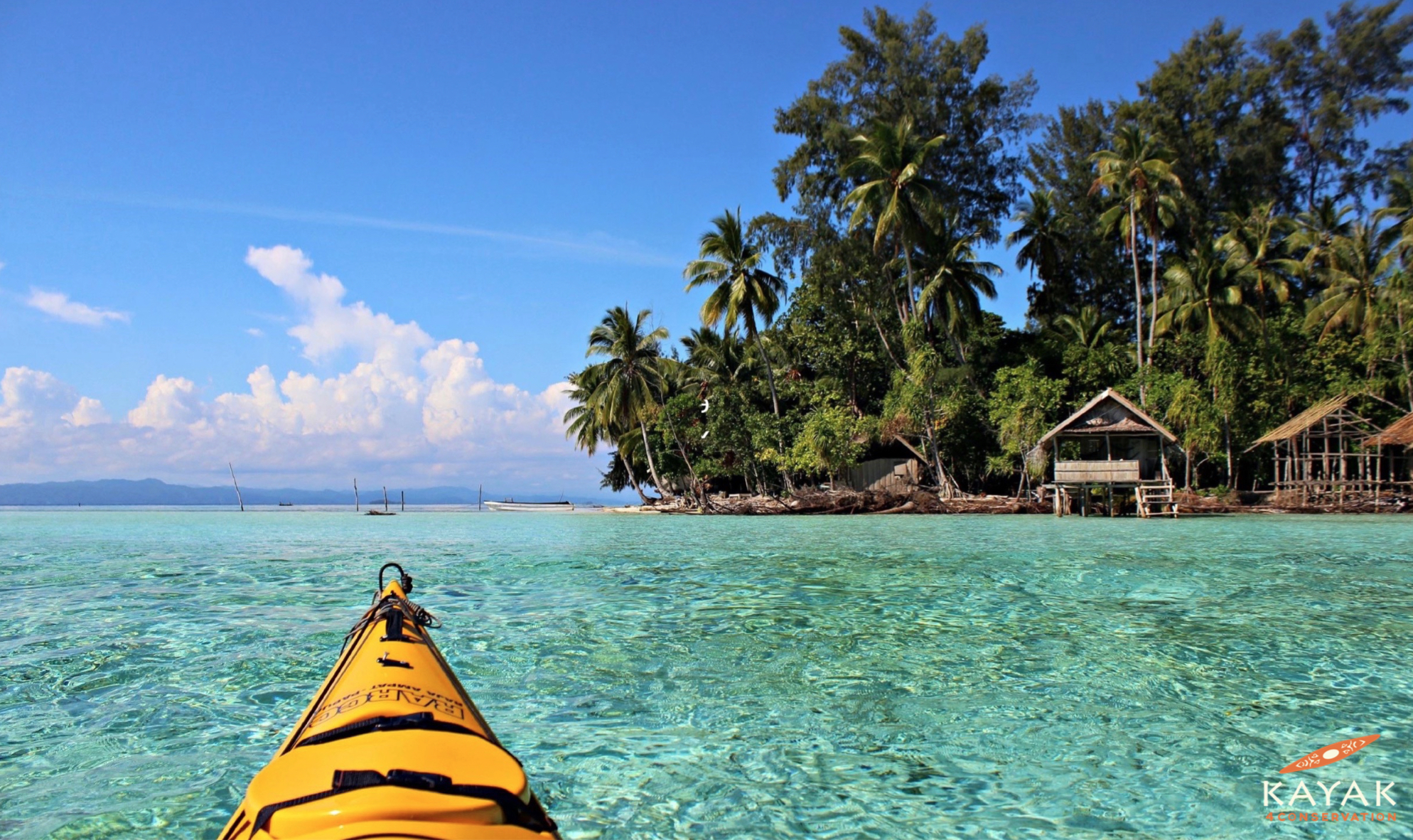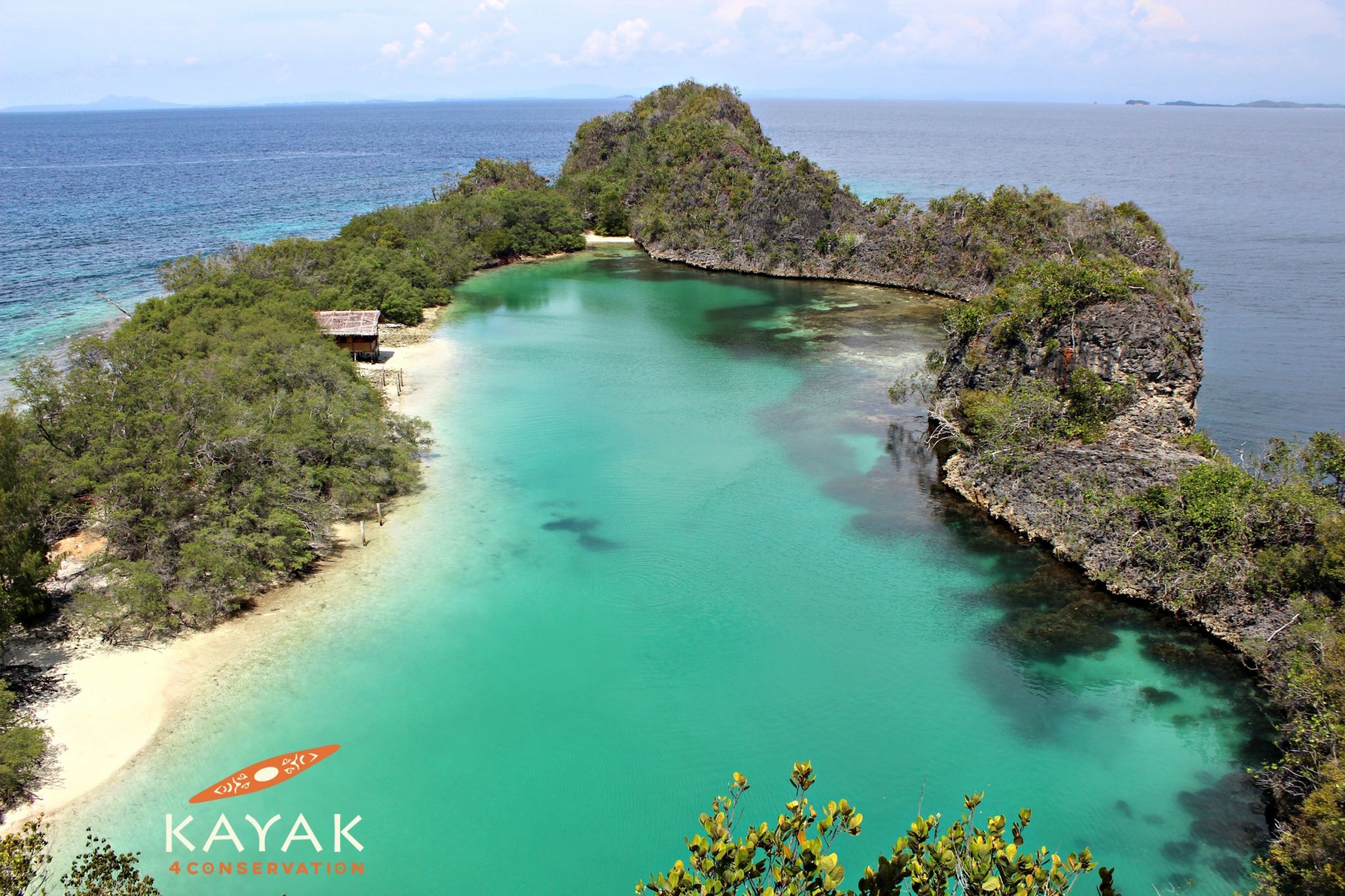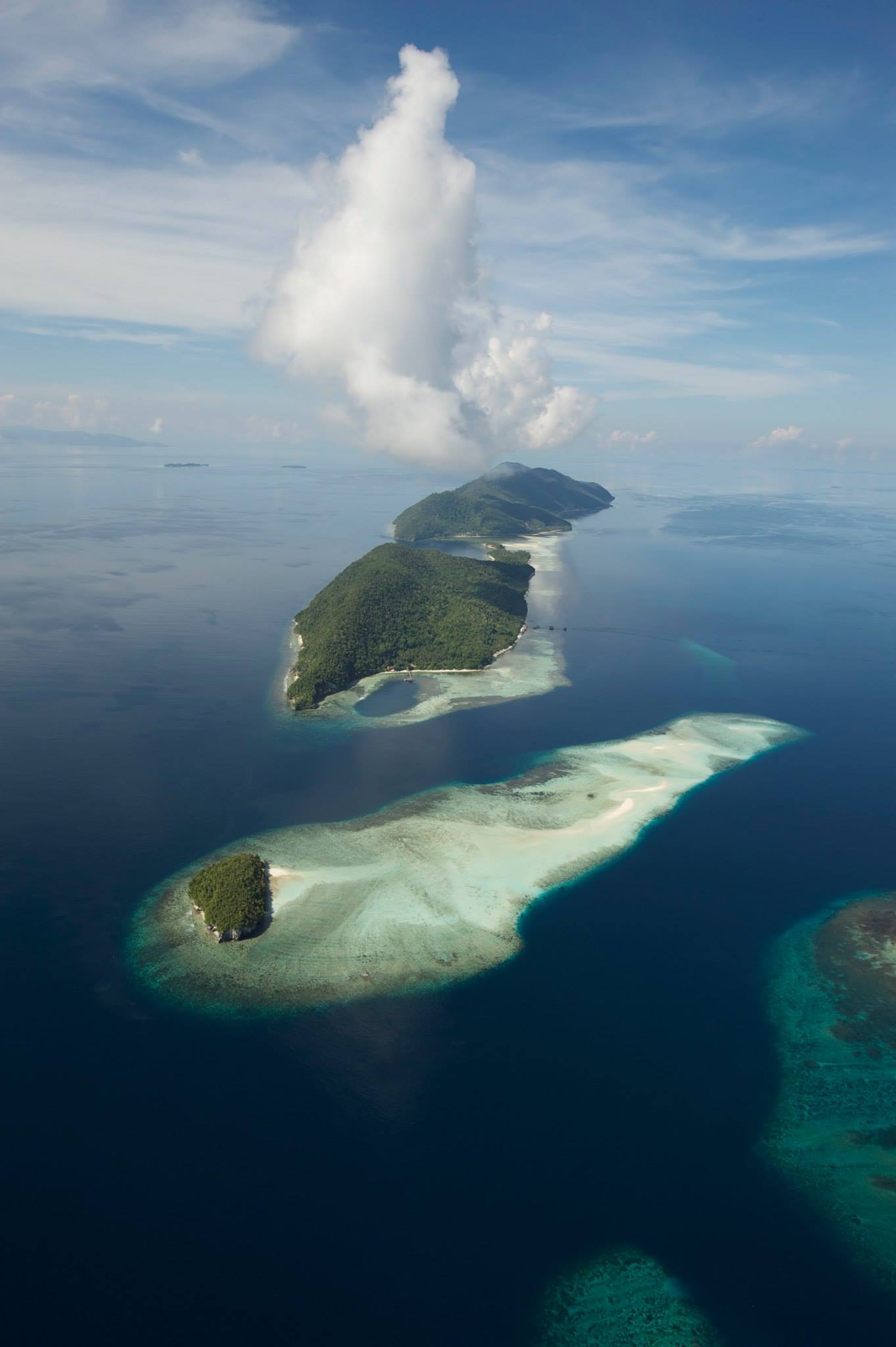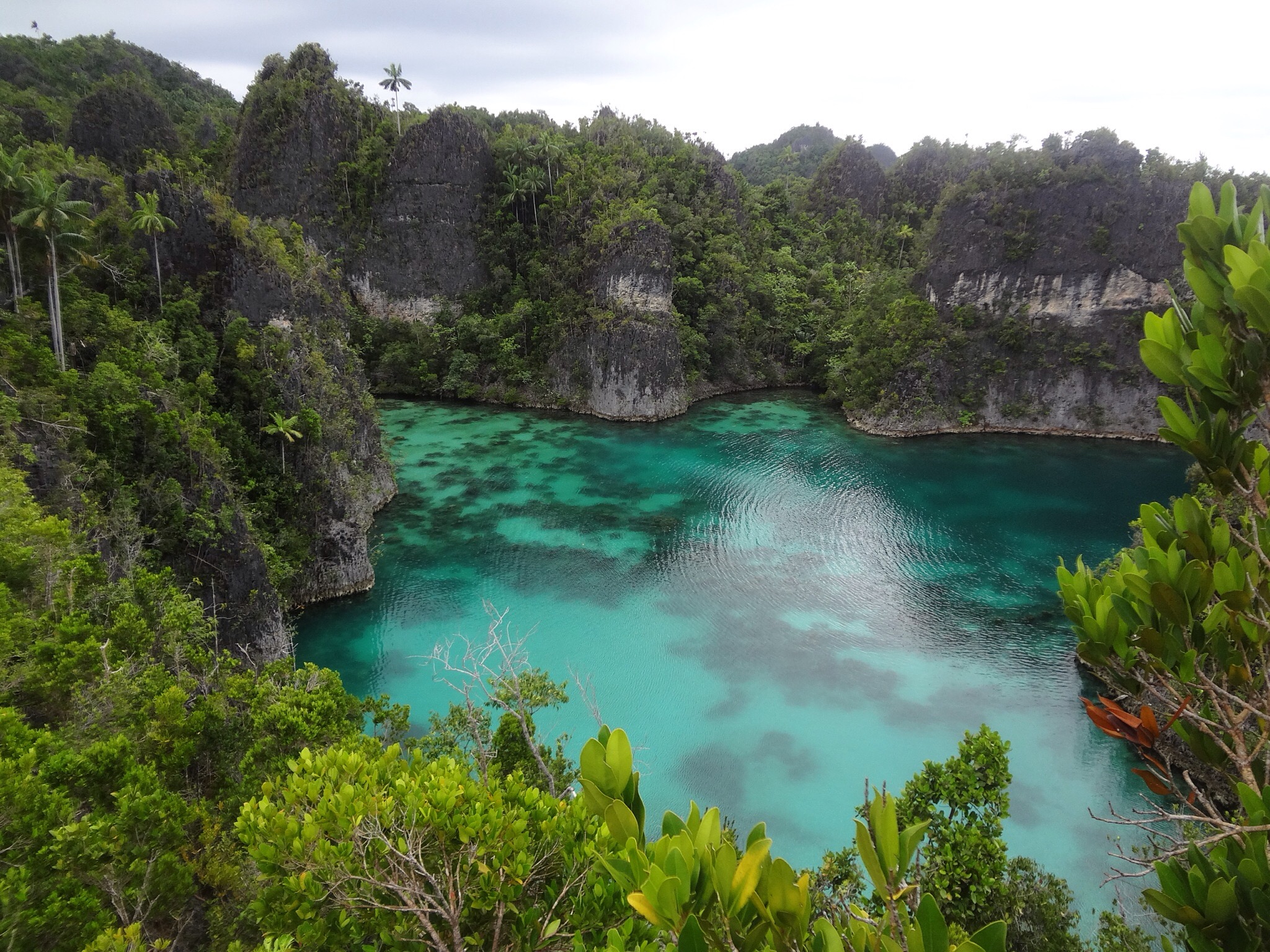 Kayak4Conservation closed until further notice
How are you all doing? Here in Raja Ampat we are doing quite alright despite the difficult situation. We are also trying our best to find solutions to keep supporting our team and their families, as well as the many communities we have been assisting with your kind help.
As of April 2nd. Indonesia closed its borders for all travellers (except for Indonesian citizens) until further notice.
We are very sorry for all our guests who had to cancel their trip, which I am sure they have been looking forward to for a long time.
We very much hope to welcome you soon again to enjoy the beauty of Raja Ampat together.
Because of the current situation, for all the bookings starting from April-June may be rescheduled without any cancellation cost within two years from the original booking date.
For now, we will take this opportunity to make renovations, maintenance and improvements which were originally planned for the low season and we can`t wait to show them to you once we can open again!
Sincere thanks to our previous and future guests as well. We are all looking forward to Kayaking with you in Raja Ampat when the situation is again back to normal.
Our thoughts and prayers are with you and your families during this difficult time and we look forward to seeing you all again soon.
warmest regards & stay healthy,
Kayak4Conservation Team
Pointing You Towards Community Based Eco Tourism
Engage Actively in Community Development and Support the People You Interact With.
Support Local Communities

We serve as a development institution for local people of the Raja Ampat archipelago. Our goal is to fulfill their overall need for capital, through setting up ventures where they get to generate an income independently.

Eco-Friendly

For us, as stewards of this stunning unique creation, 'eco-friendly' is not only looking after nature but also supporting the people here in Papua, Raja Ampat.
Bridge the Gap

Our aim is to bridge the gap between those who are curious and passionate about nature and culture, with the resources and services already available from the people within Raja Ampat.

Minimize Our Impact

With our overall approach we hope to minimize our impact on the environment and maximize conservation efforts.